Cozy Programming from PBS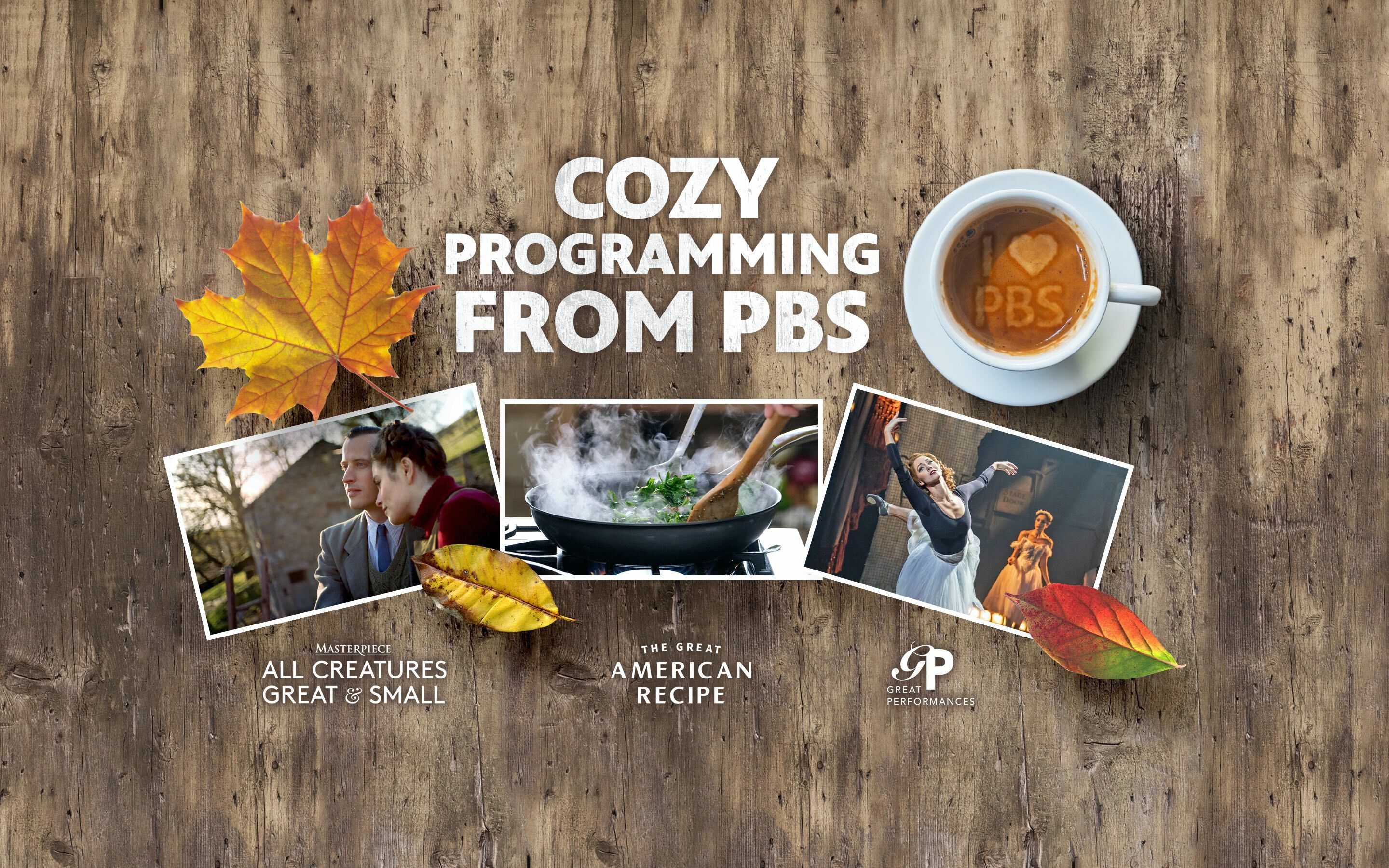 MASTERPIECE: All Creatures Great and Small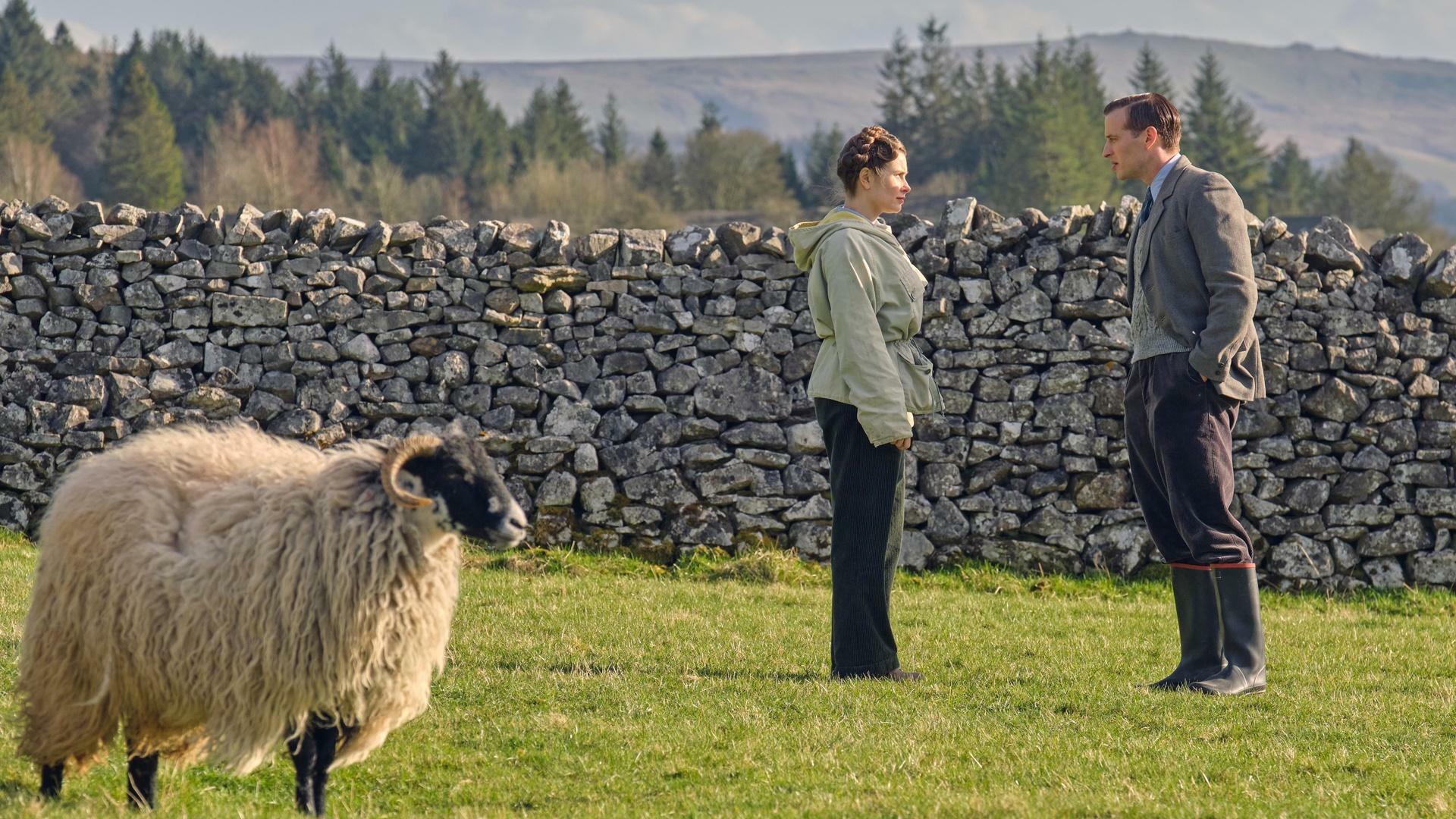 James Herriot's adventures as a veterinarian in 1930's Yorkshire get a glorious new adaptation in a seven-part series based on his beloved books. Nicholas Ralph makes his television debut as the iconic vet who became renowned for his inspiring humor, compassion and love of life. Watch the series here.


MASTERPIECE: Magpie Murders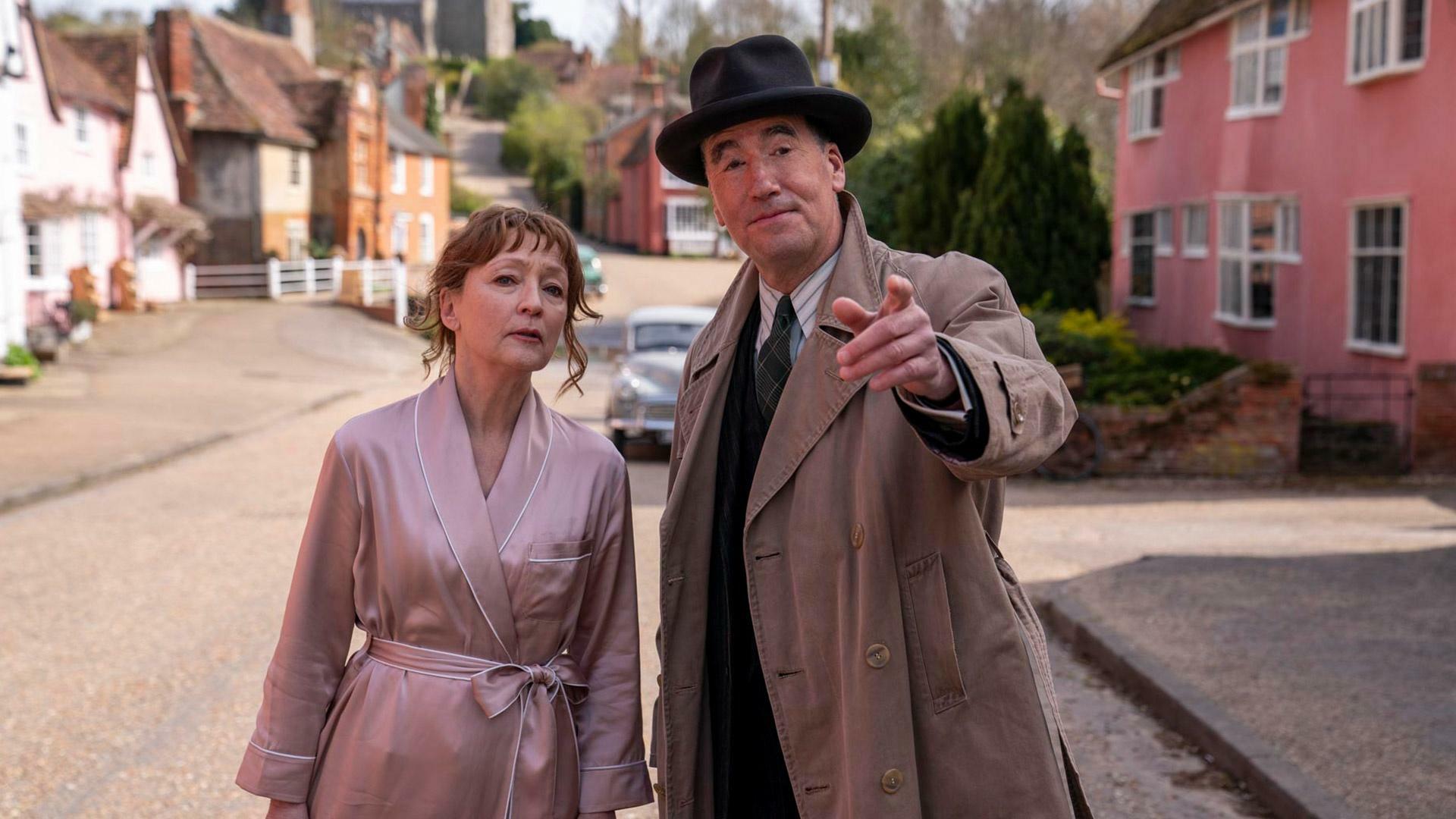 There's nothing better than a mystery in our book. Lesley Manville and Tim McMullan star in the TV adaptation of Anthony Horowitz's bestselling novel about a dead mystery author, an incomplete manuscript and suspects galore. Watch Magpie Murders here.
Call the Midwife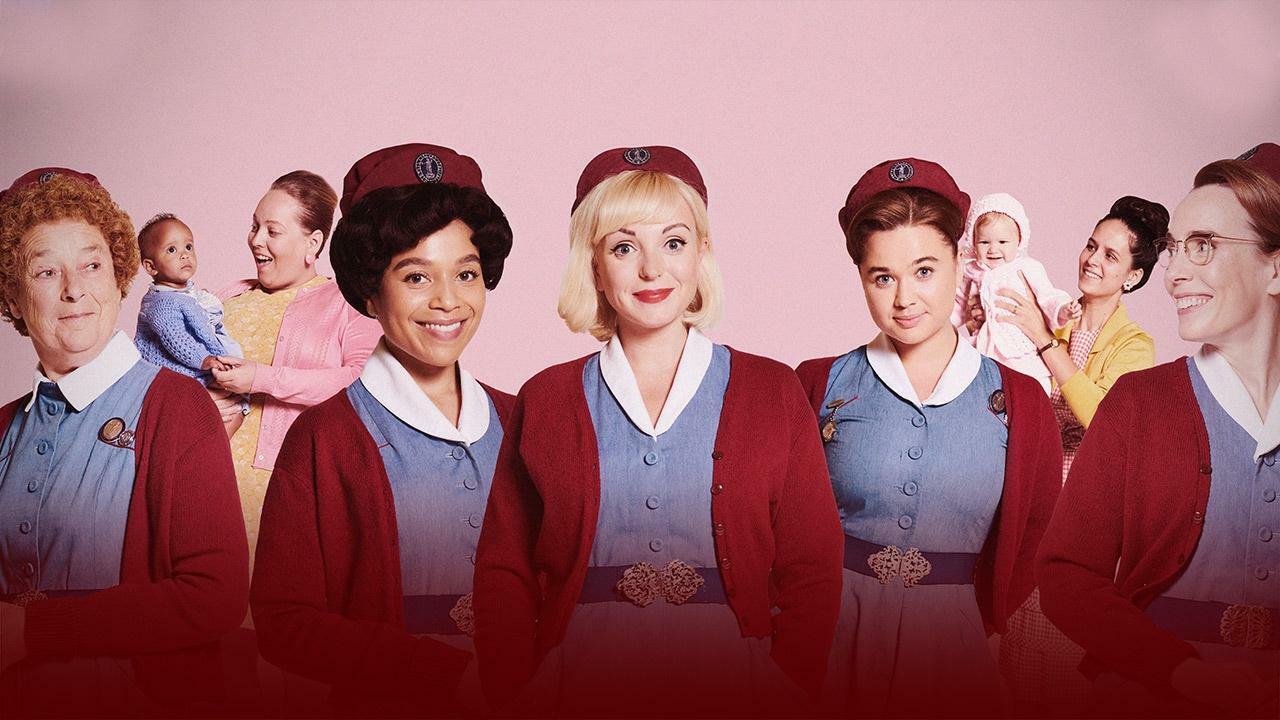 'Tis the season for cozy, and babies just so happen to fall into that category. Call the Midwife follows the nurses, midwives and nuns from Nonnatus House, who visit the expectant mothers of Poplar, providing the poorest women with the best possible care. Watch the series here.
PBS Short Film Festival 2022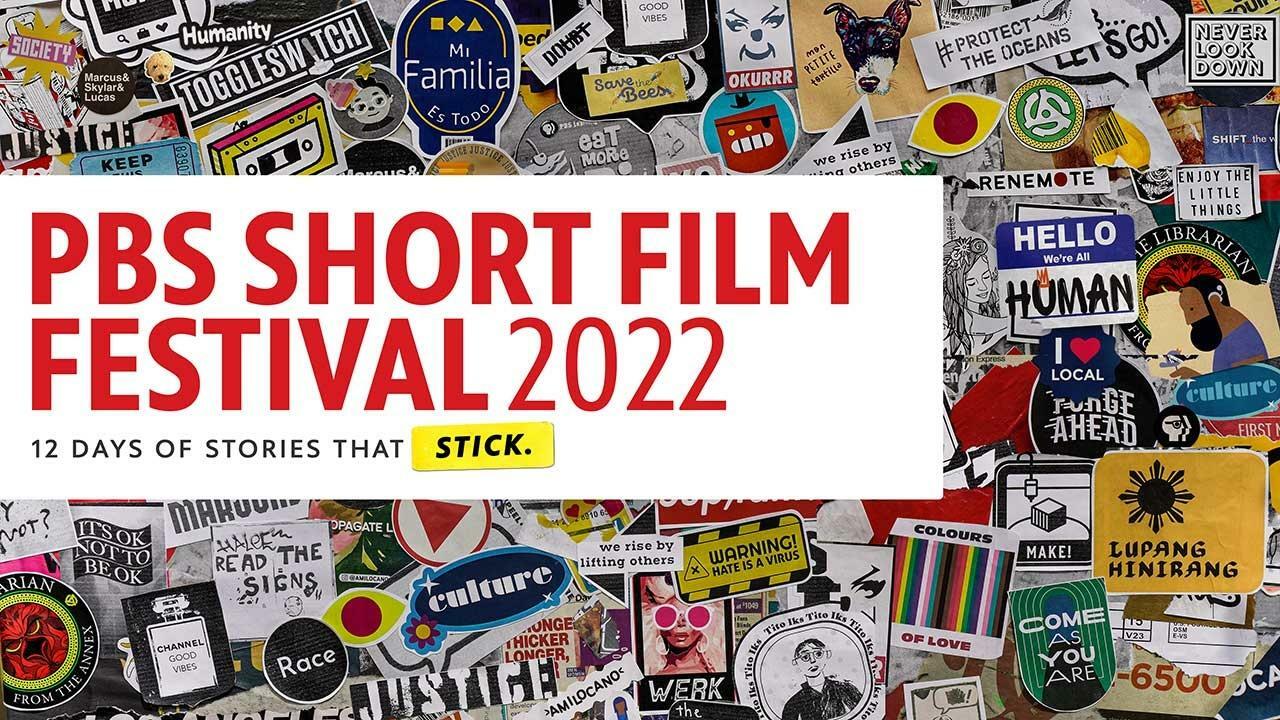 If you're a fan of independent filmmaking, we've got the content for you. The PBS Short Film Festival elevates the reach and visibility of independent filmmakers from across the country. Since its inception in 2012, hundreds of films celebrating love, acceptance, family, strength, equality, friendship, loyalty and more have been presented under the festival's banner. The 2022 festival features "Stories that Stick" to highlight the impact of powerful storytelling. Check out the initiative here.
MASTERPIECE: Around the World in 80 Days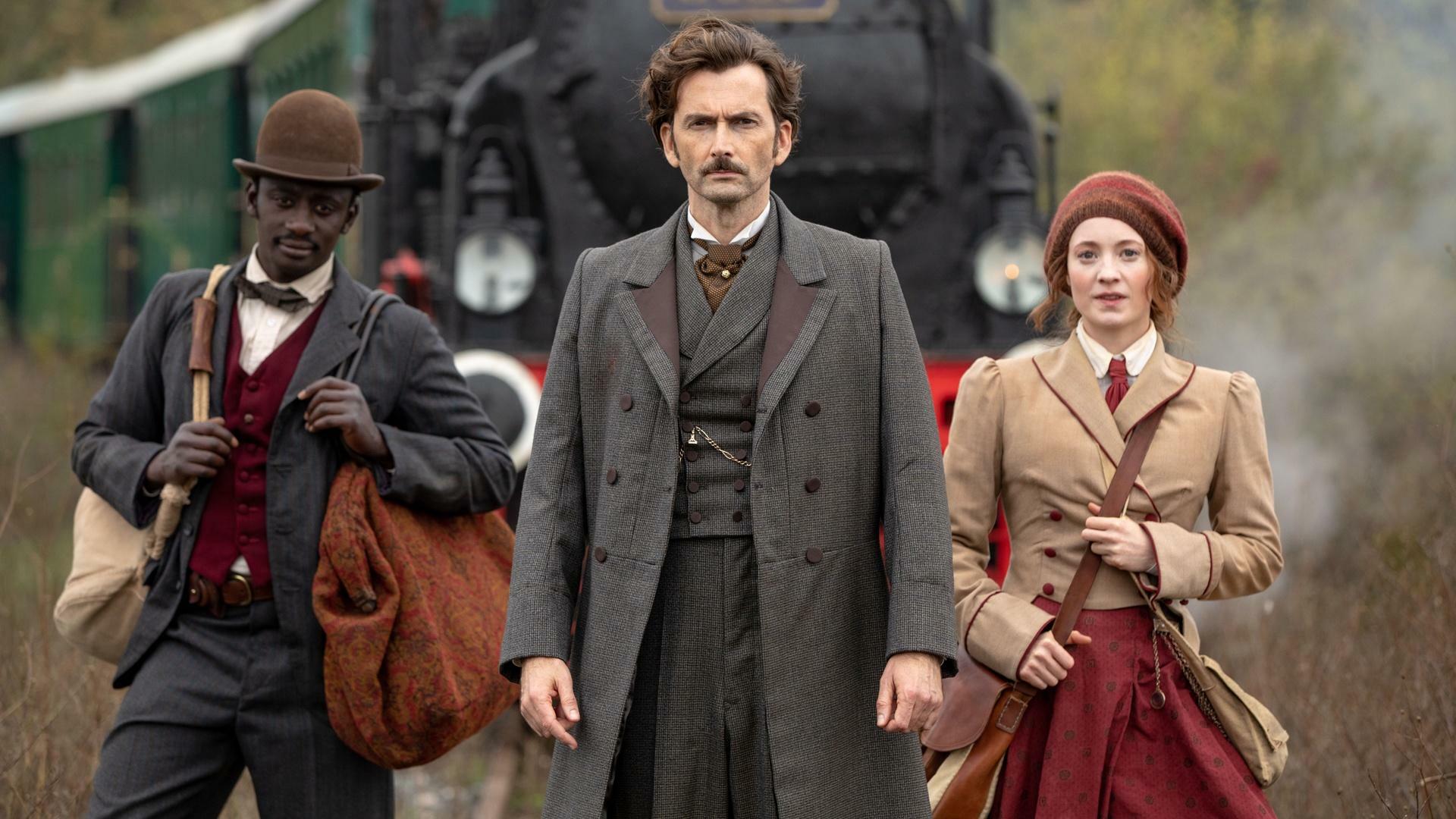 Need an adventure but stuck at home? Get ready to set sail in the hot air balloon with Phileas Fogg, Passepartout and Fix in a brand-new adaptation of Jules Verne's classic adventure novel Around the World in 80 Days, starring David Tennant. Watch Around the World in 80 Days here.
Nature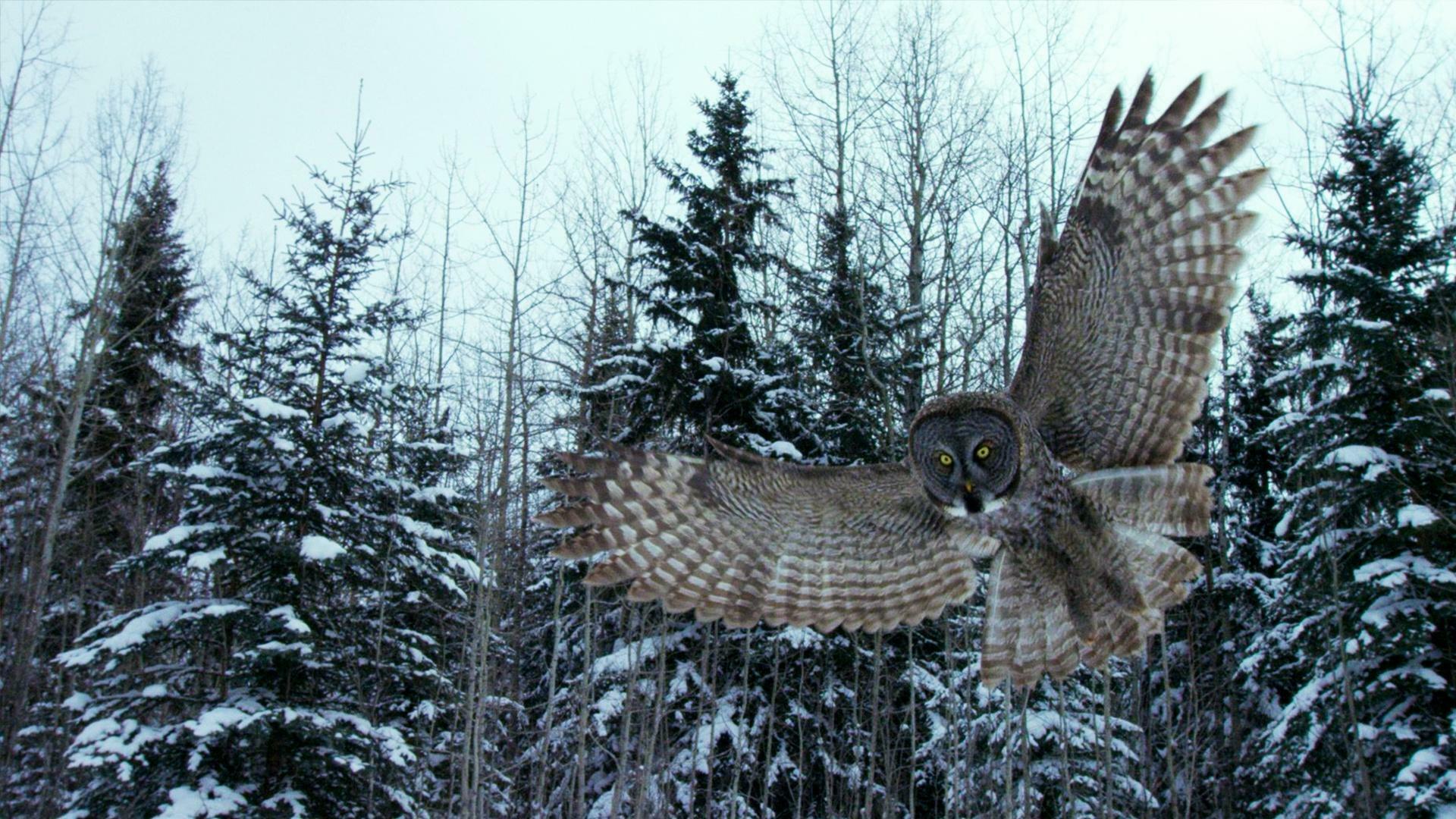 Nature brings the beauty and wonder of the natural world into your home, becoming in the process the benchmark for natural history programs. Watch all episodes of Nature here.

MASTERPIECE: Downton Abbey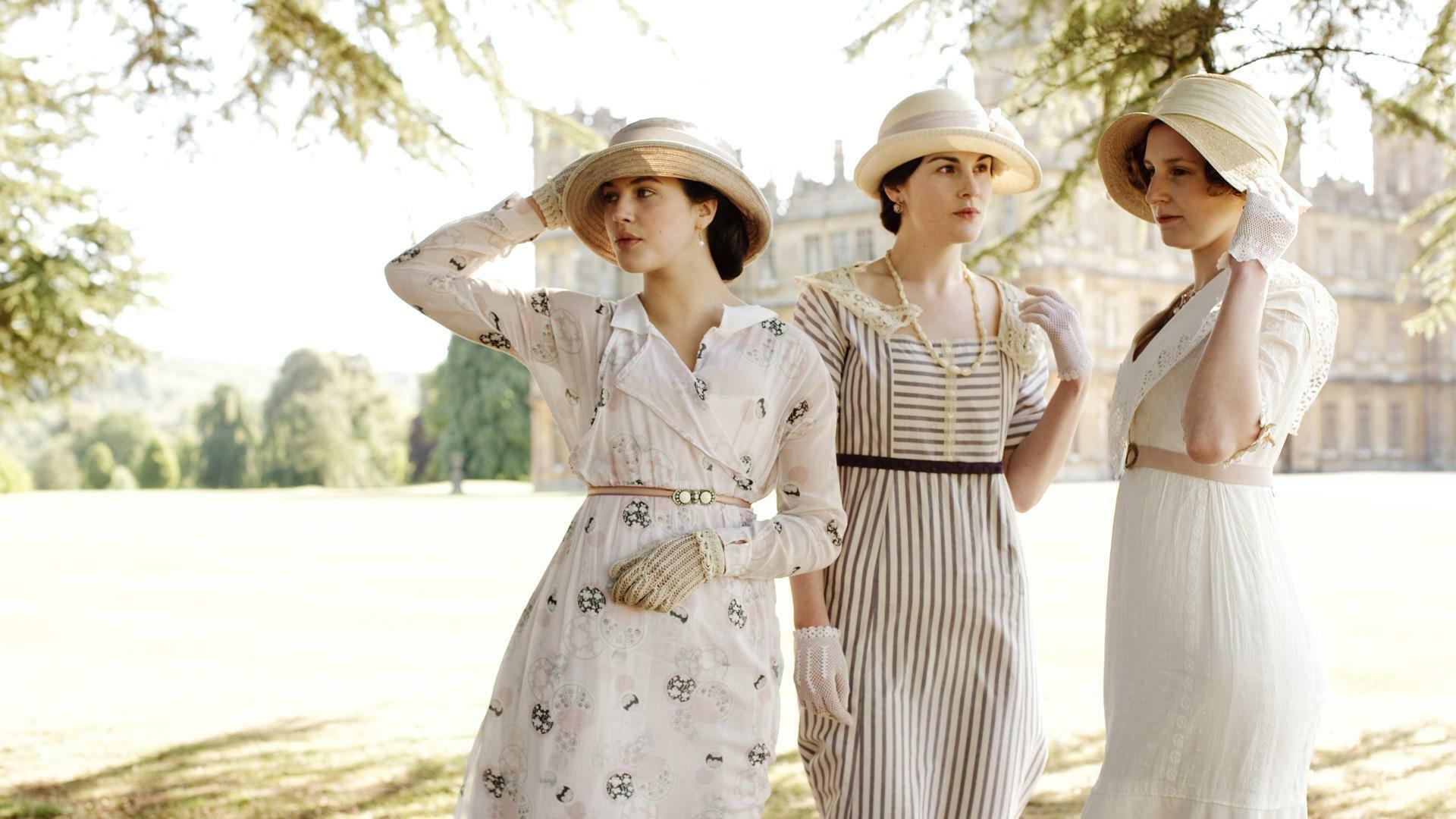 If you were looking for a classic, now you've got one. Downton Abbey, the award-winning series from Julian Fellowes, spans 12 years of gripping drama centered on a great English estate on the cusp of a vanishing way of life. The series follows the Granthams and their family of servants through sweeping change, scandals, love, ambition, heartbreak, and hope. Watch all seasons here.
MASTERPIECE: Miss Scarlet & The Duke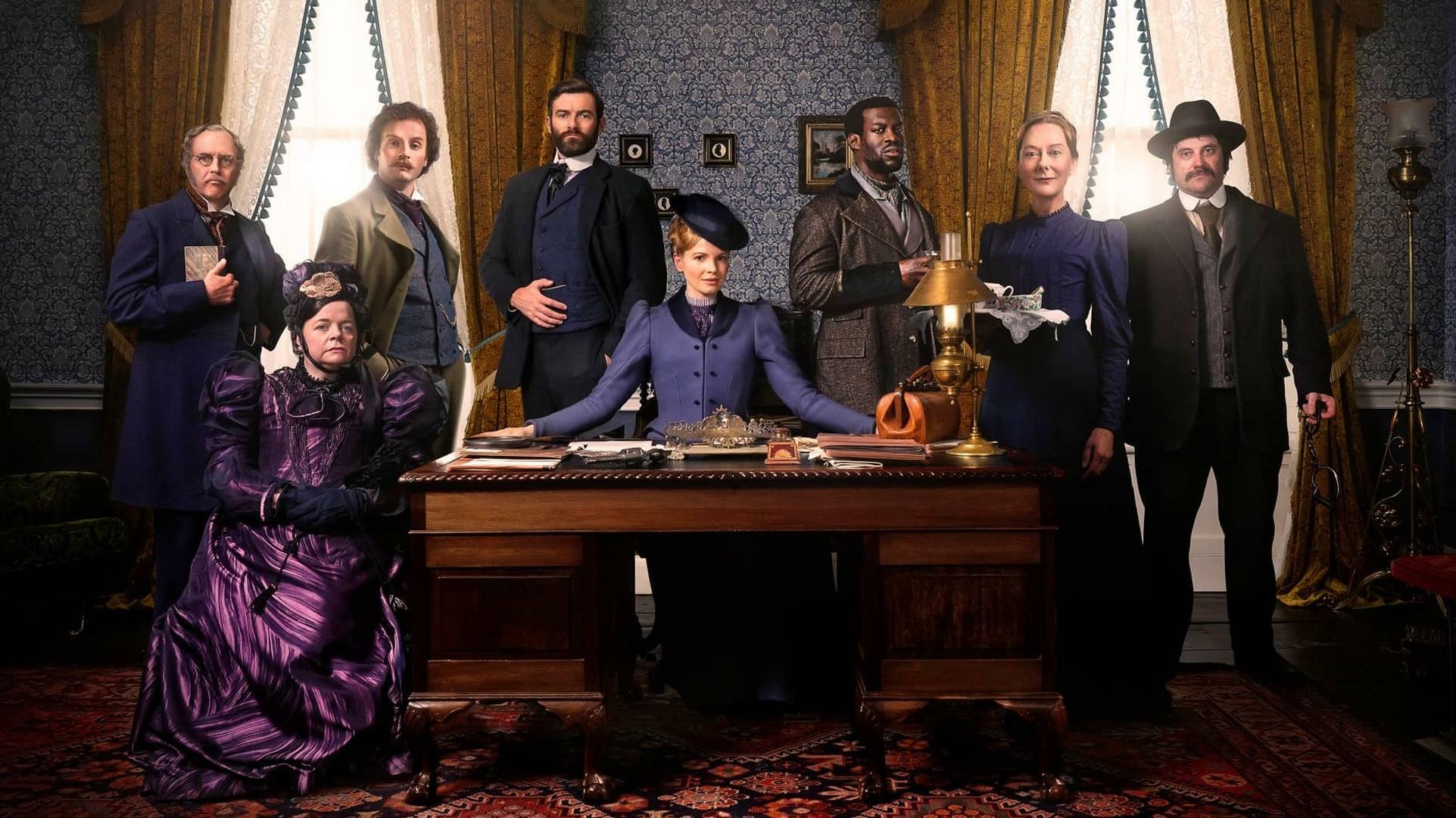 Kate Phillips stars in a six-part mystery as the headstrong, first-ever female detective in Victorian London. Stuart Martin (Jamestown) plays her childhood friend, professional colleague, and potential love interest, Scotland Yard Detective Inspector William Wellington, a.k.a., The Duke. Watch the series here.
Antiques Roadshow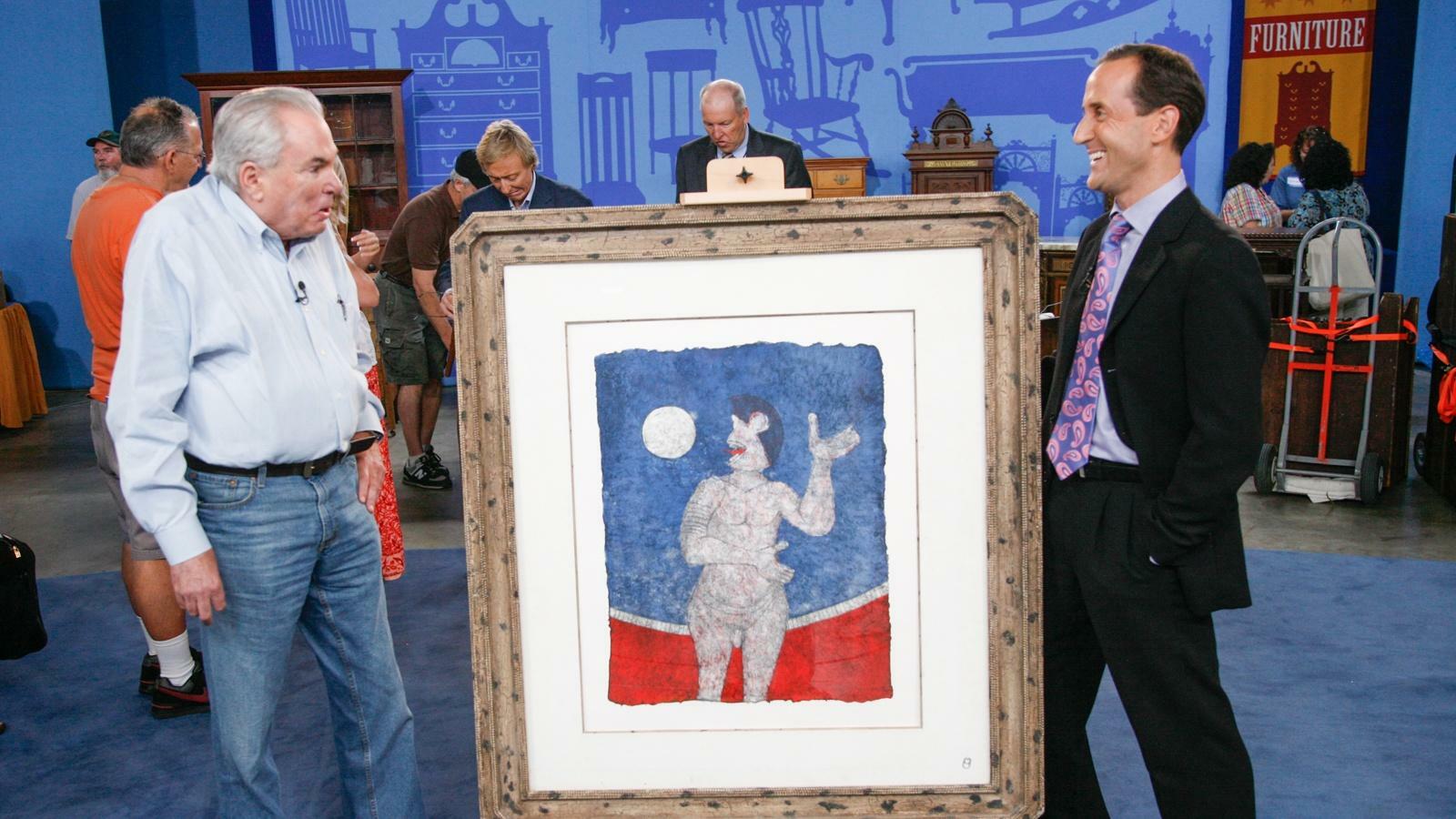 Antiques Roadshow is part adventure, part history lesson, and part treasure hunt! Watch as specialists from the country's leading auction houses and independent dealers offer free appraisals of antiques and collectibles, revealing fascinating truths about family treasures and flea market finds. Check out the series here.
The Great American Recipe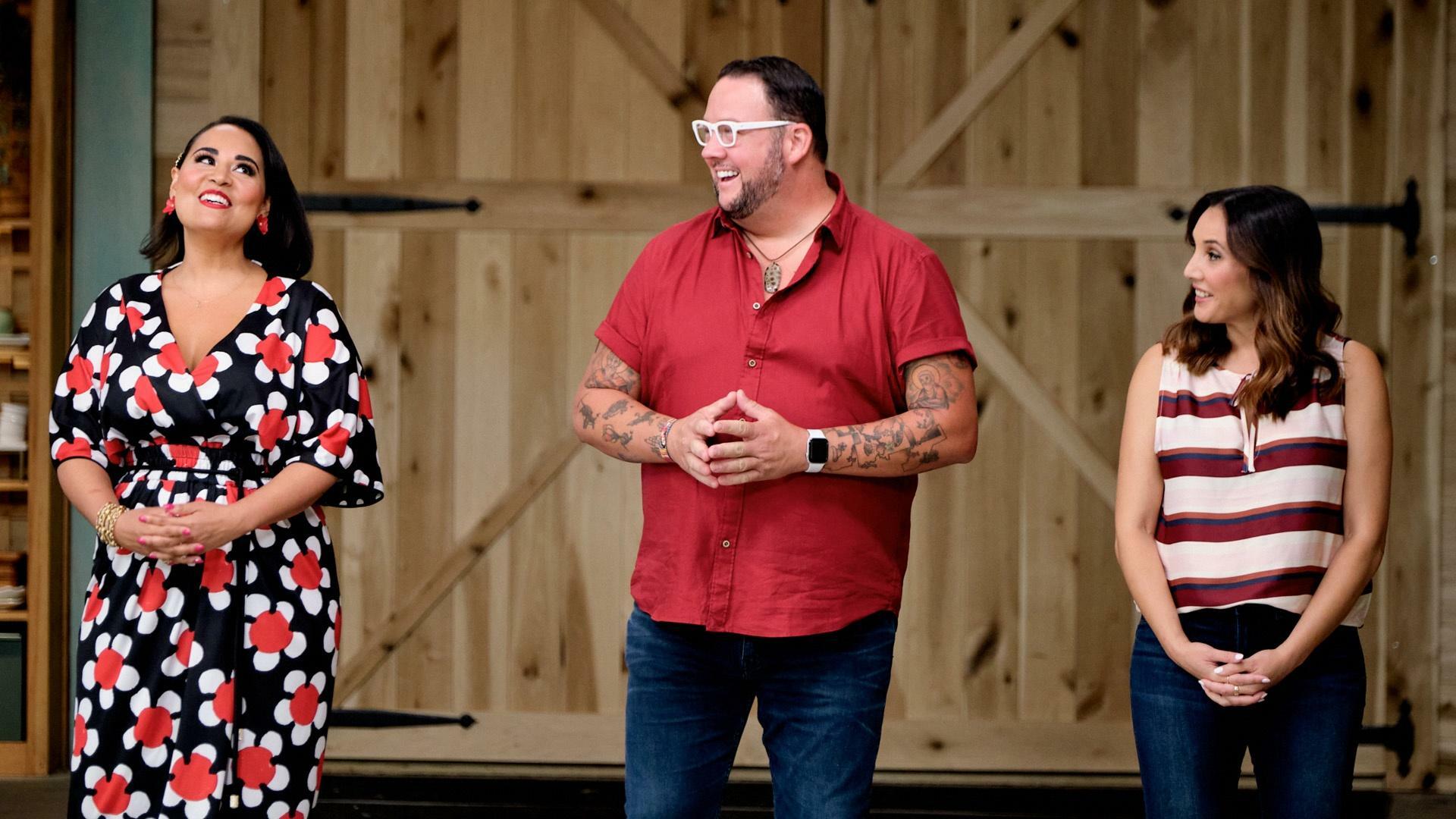 Get cozy this holiday season and surround yourself with comfort food. Join host Alejandra Ramos and judges Leah Cohen, Tiffany Derry and Graham Elliot as 10 talented home cooks showcase signature dishes, share heartfelt stories and compete to win the national search for "The Great American Recipe." Watch season one now!
Great Performances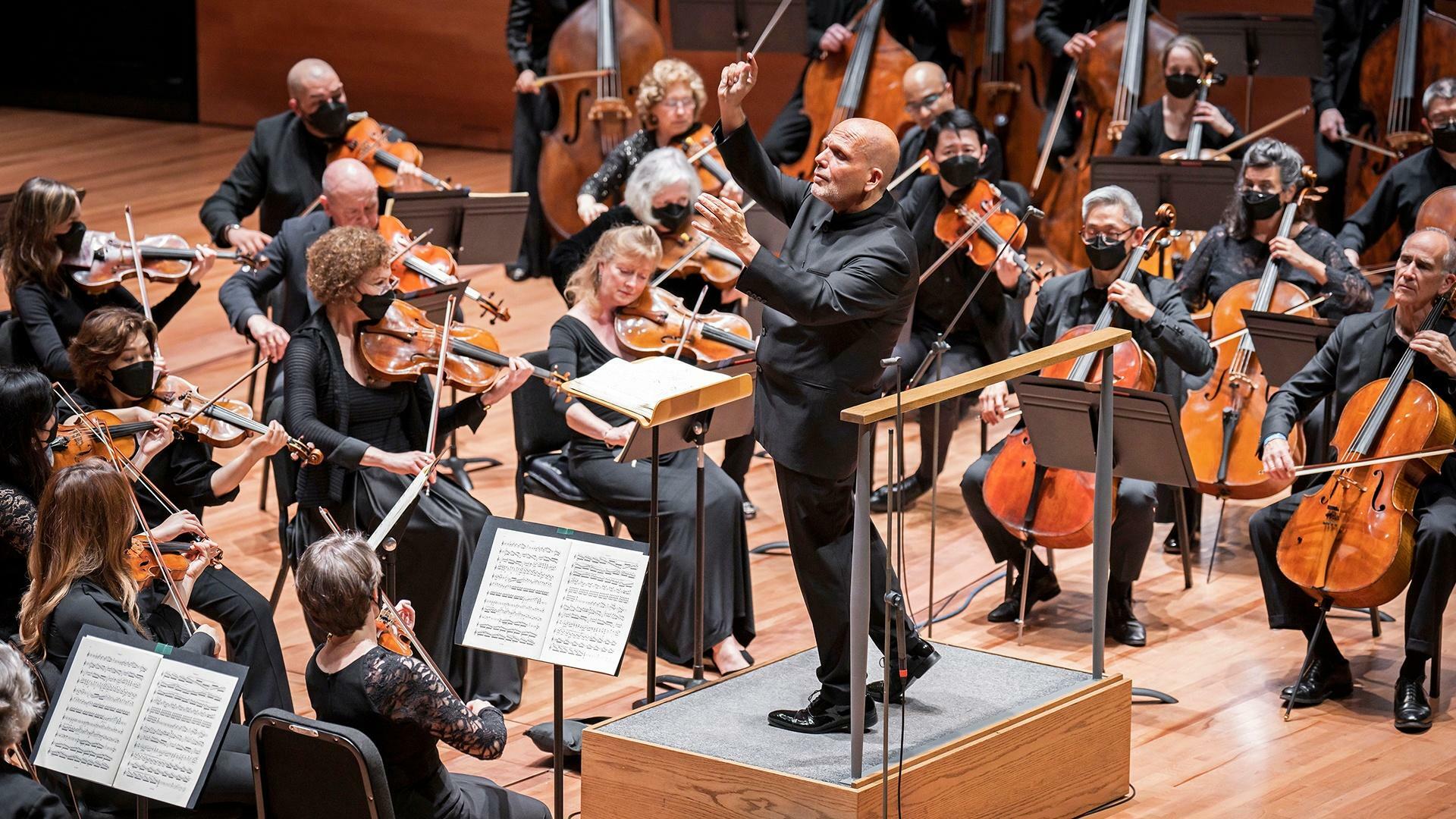 Great Performances brings the best in the performing arts from across America and around the world to a US television audience. It presents a diverse programming portfolio of classical music, opera, popular song, musical theater, dance, drama, and performance documentaries. In this episode, Josh Groban performs "Bring Him Home" from "Les Misérables" as part of his concert at Radio City Music Hall.